Understanding Adolescent Boys
The Son. Who is he?


What is this course?
Course Background
Understanding Adolescent Boys is Module 2 of the full course:  How to Raise a Man on Teachable.  It is an online course based on Megan's best-selling book of the same name, published by Penguin (South Africa) and Hatchett (Australia). 
This self-elect Teachable course is based on Megan's tried and tested Strong Mothers-Strong Sons course which has already helped hundreds of mothers worldwide for 17 years.
Megan's parenting courses are designed for mothers of teenage sons, who want to heal family dynamics and connect authentically with their sons. Yet any parent, grandparent or therapist of a teenage boy will benefit. 
Begin the journey of conscious parenting with Megan, striving to be wise teachers, as well as humble students, of your children.
When does it begin?
You can start anytime and go at your own pace. Complete it in two days, or take your time. Once you enrol, you will have three months to complete the videos, the reading required and the worksheets.
Megan de Beyer is an integrative psychologist with over 30 years of experience in the field, and 17 years' experience working with parents of teenage boys.  Her combined background in psychotherapy, ecology, and eastern philosophy informs her unique approach of creating symbiotic connections for the purpose of holistic emotional healing.  
Further to this, the archetype of The Mother is prevalent in Megan's work.  One of Megan's great passions is helping mothers thrive on the parenting journey – by doing inner work, first.  This passion inspired her bestselling book, "How to Raise a Man:  A Modern Mother's Guide" which was translated into this course on Teachable.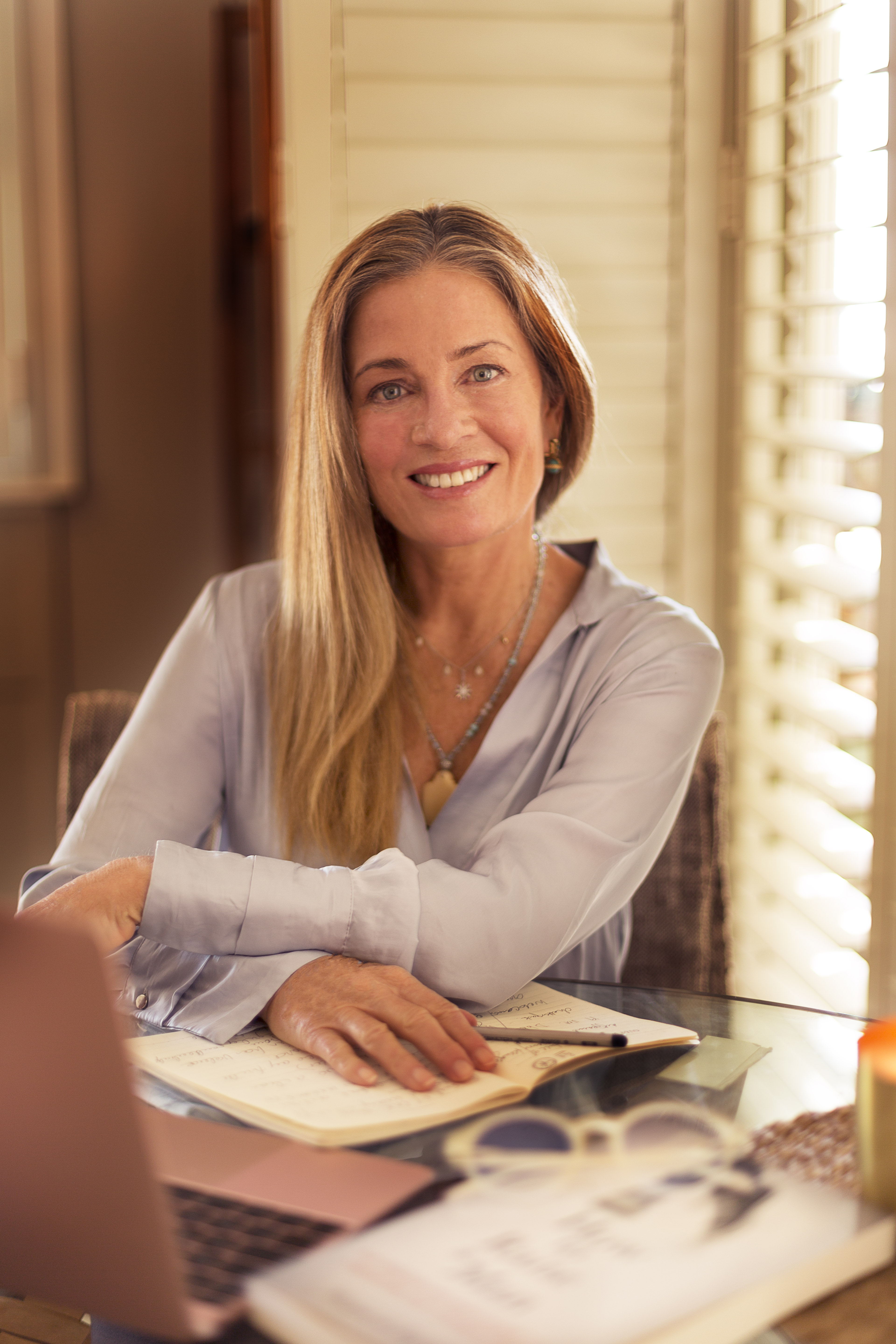 Course Curriculum
As boys enter adolescence, they can begin to display baffling behaviours. They may begin to be more aggressive, argumentative, and disconnected. This can feel very disturbing for parents. Psychologist and parent expert Megan de Beyer unpacks these behaviours and teaches essential tools for healthy parenting during the teen years.
Topics Covered
1. Who is this boy?
Understanding adolescence.
Understanding identity.
Understanding masculinity.
Understanding neurology of a teenager.
2. Social life & Substances
Why teens use and abuse alcohol & drugs.
Tips on how to manage teenage alcohol & drug use.
3. Bonus
Real mother's issues Q&A.
"I benefitted greatly from the course. It really empowered me but more importantly I came away with a great sense of calm and confidence that I could effect a change in my relationship with my son. My behaviour could make a difference even if it was a very small change. Above all the assurance that my son needed me no matter what was hugely reassuring."
Dennyl
"Thank you for a wonderful and informative course. It was just what I needed to wake up to the fact that my son is a young man with his own identity, and has changed the way I respond to him. I look forward to the next few years with him and I feel more equipped and strengthened to navigate through these teenage years."
Lynda
"I liked that its an instant help for a mother raising a boy. Loads of thoughtful exercises Made me look at myself as a mum to a boy. My understanding of my son has improved."
Deborah