I am an integrative psychologist with over 30 years of experience in the field. My combined backgrounds in psychotherapy, ecology, and eastern philosophy inform a unique approach of creating symbiotic connections for the purpose of holistic emotional healing.
One of my great passions is helping mothers thrive on their parenting journey – by doing inner work, first. This passion inspired my best-selling book, How to Raise a Man: A Modern Mother's Guide to Parenting her Teenage Son.
I also embody a strong connection to the greatest mother of all – Mother Earth. Using knowledge of spiritual ecology, ecopsychology, and biomimicry, I run wellness retreats aimed at solidifying the bond between the individual and the wild.
Overall, my conscious living philosophy is the foundation of my healing work. I strive to exemplify three fundamental pillars of healing – radical tenderness, passionate kindness, and inner peace.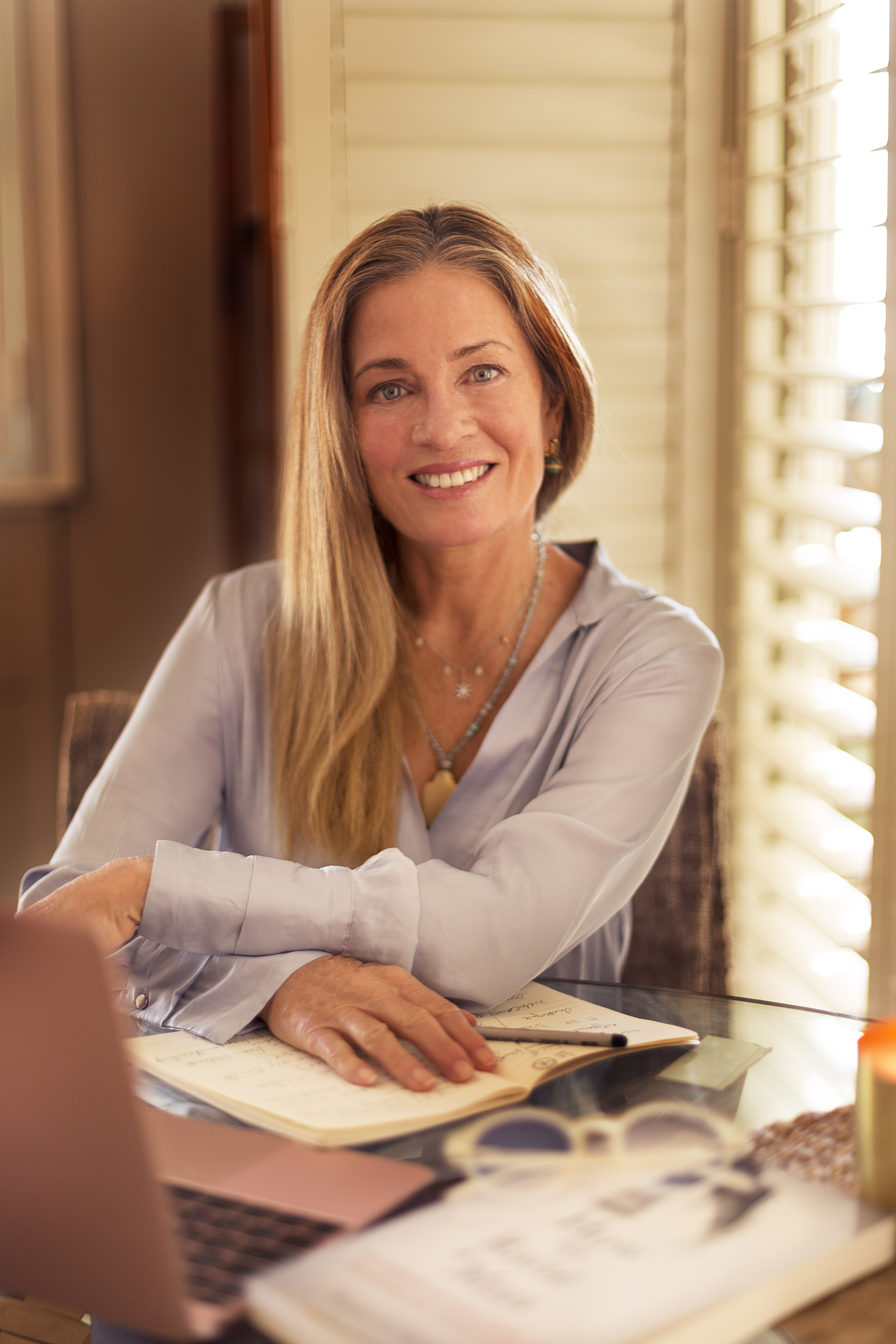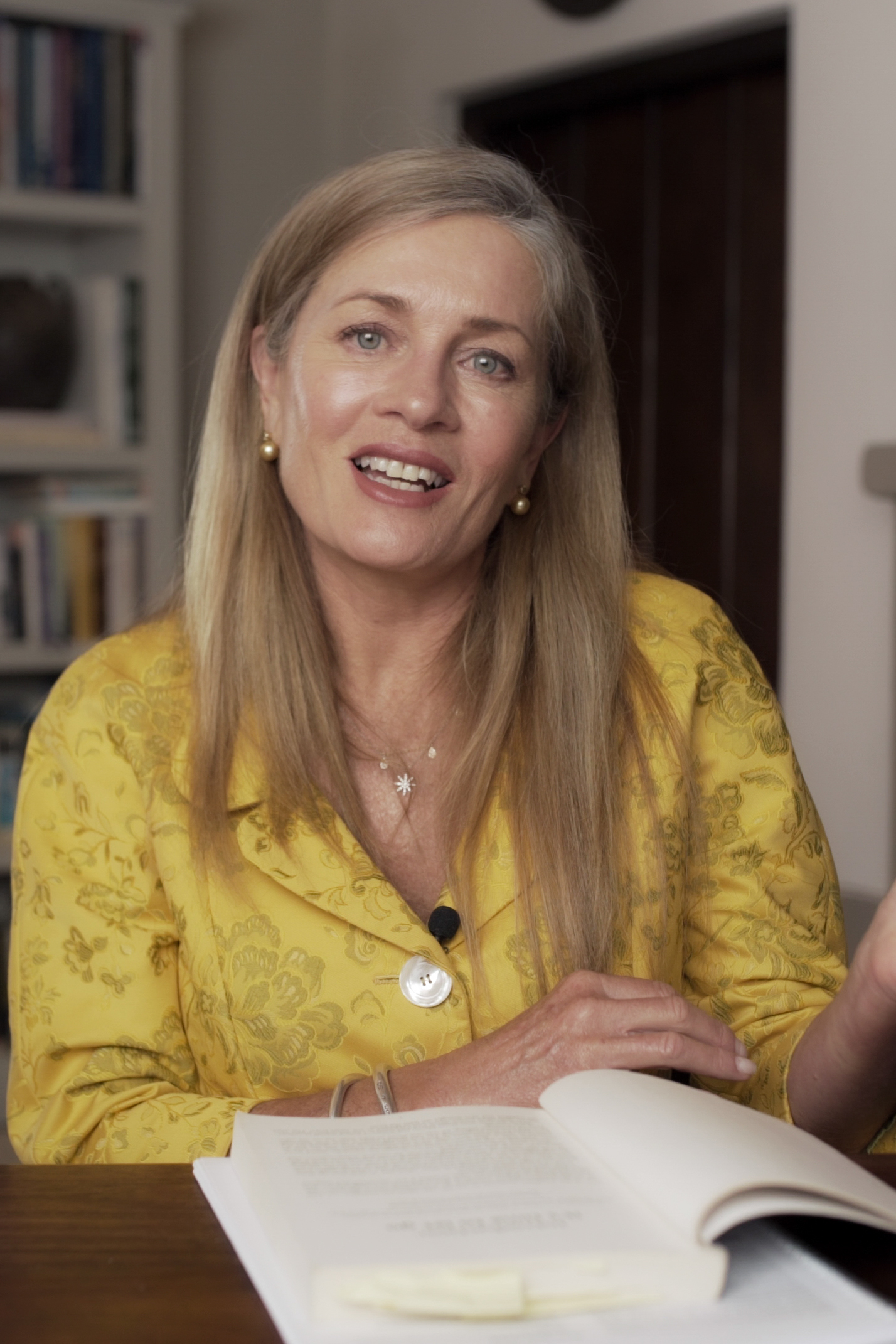 How to Raise a Man - Online Course
Like it or not, your son is Generation Z.
He has been adored and treasured, photographed and recorded. Many of his generation of adolescents are outwardly assertive and outspoken and have good boundaries, yet inwardly they are full of paradoxes. And they are confusing to manage – your GenZ or millennial rules you. They are clever. But you need to be smarter.
Teens, and not confident, capable adults, are the ones who should overreact, sulk, withdraw or blame. If you find yourself resorting to this behaviour, it is time to reset your parenting methods, as teenagers need centred adults to guide them. If you are confused or irritated by your pre-teen or teenage son, or feel bewildered and hurt by his behaviour, this course will provide you with a clear understanding of teenagers in general and teenage boys in particular.
As you learn about the development of masculinity, identify your parenting style, become better informed about your role as a parent and familiarise yourself with the issues facing parenthood today, you will become a more compassionate, centred and effective parent. Drawing on Eastern philosophy as well as Western psychology, the processes and ideas in this practical guide will help you survive your teenage son with your sanity intact. 
How to Raise a Man - The Book
How to Raise a Man: A Modern Mother's Guide to Parenting her Teenage Son, reveals important insights about the development of masculinity.
Full of practical advice, 'How to Raise a Man' divulges essential wisdom, helping mothers navigate the challenges of the adolescent phase.
Teenagers need strong adults. If you find that you are regressing into childish behavior as a parent, it is time to adjust your methods.
If you are confused, irritated, or hurt by your pre-teen or teenage son's sudden change in behavior, this book can help guide you.
'How to Raise a Man' offers a clear understanding of teen boys and their needs.
The tools and tips in this practical guide will help you raise the man you want your son to be.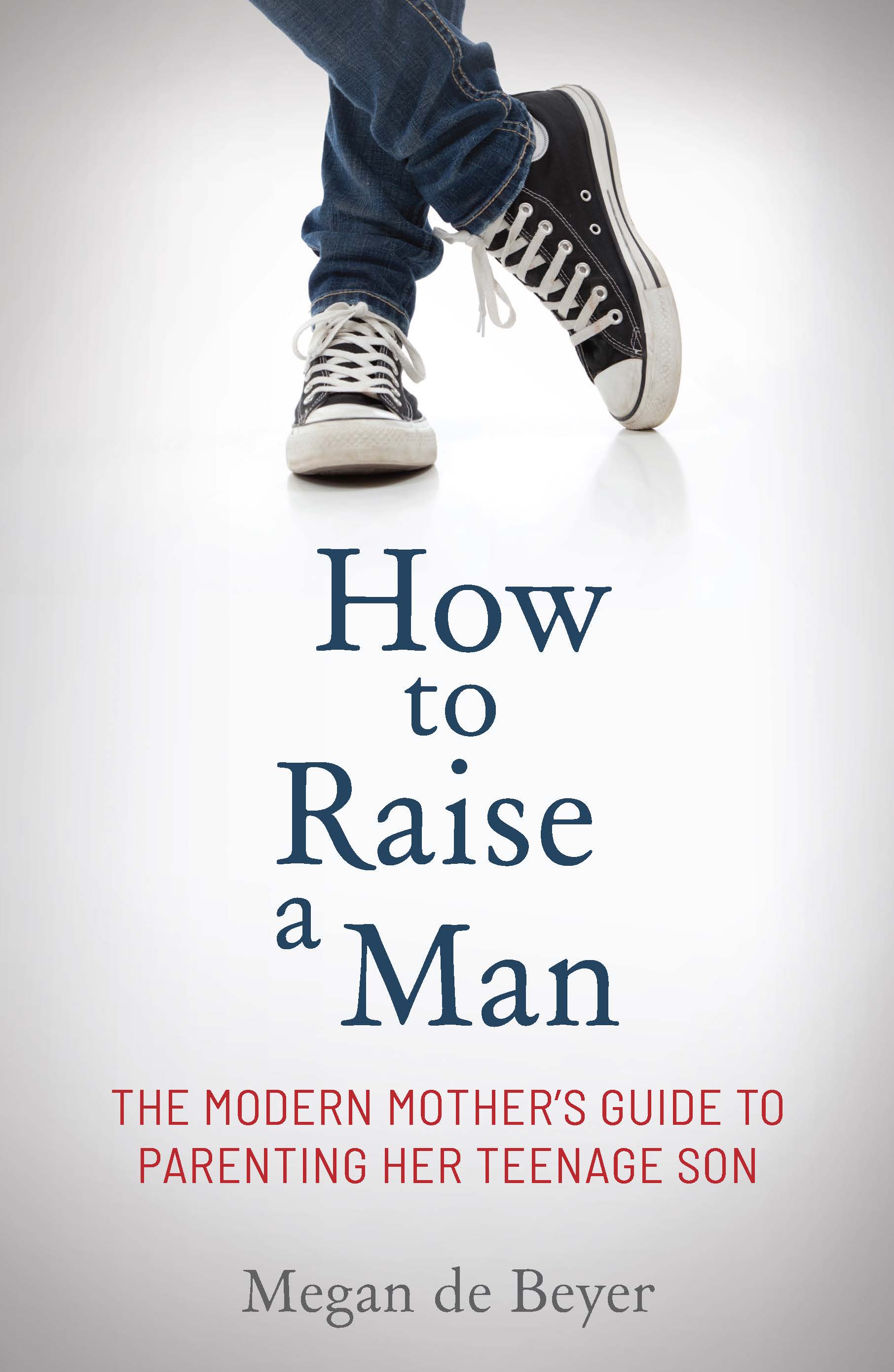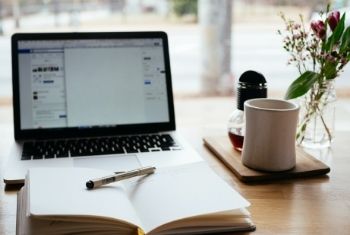 Courses
Learning what to DO comes from learning how to BE.
My courses offer tools to help discover how to be. You learn to bring clear intentions and core values to your parenting challenges. Powerful shifts happen when we stop focusing on the problem and rather focus on intention. This creates a mindful response rather than impulsive reaction.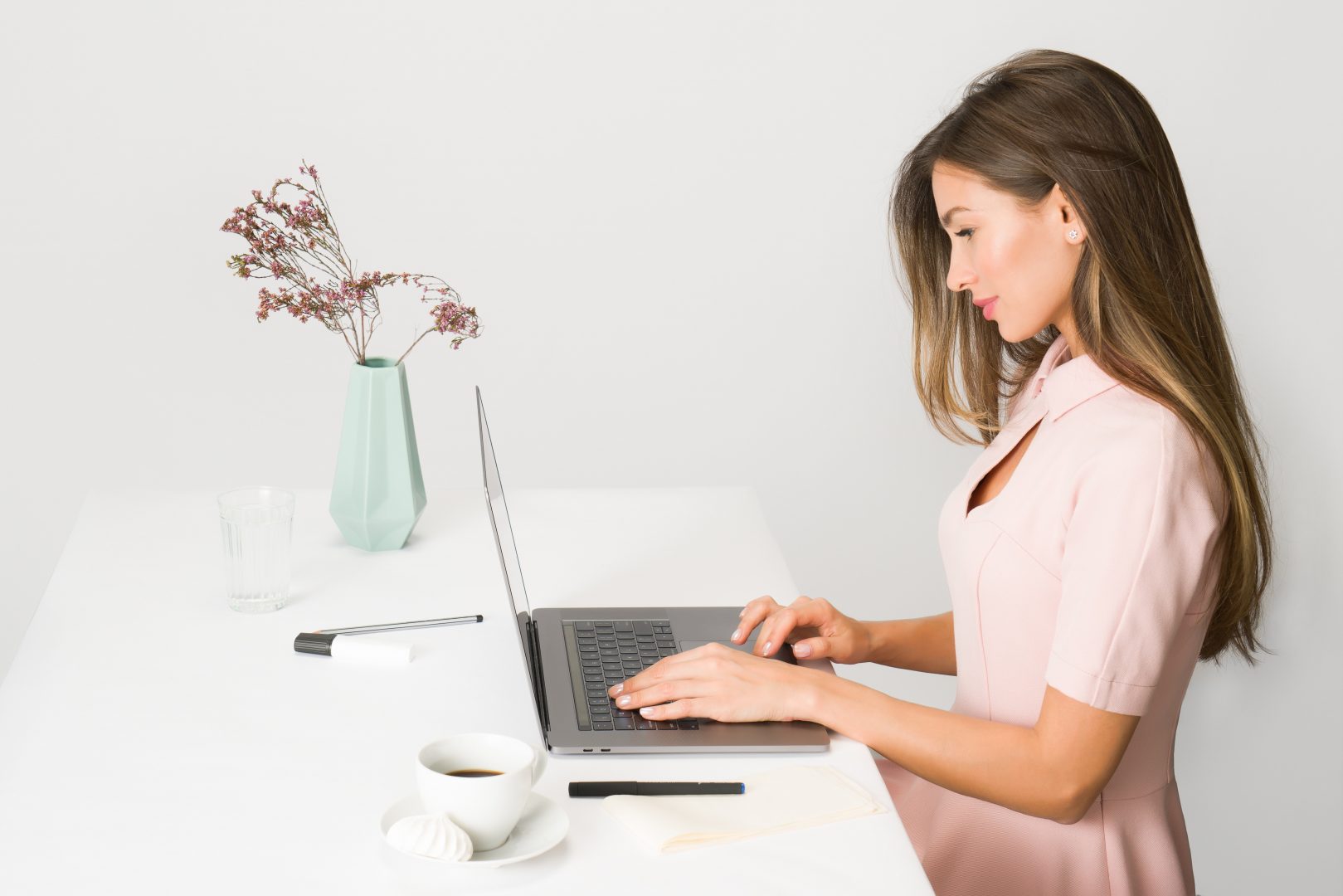 Private Sessions
Are you stuck in a behaviour you can't seem to change? Or a holding pattern as a parent?
I can help you with a private online consultation. I have helped many families stick together in times of stress, and I can help heal relationships that feel hopeless.
I only offer a few private sessions every month, so email soon to avoid disappointment.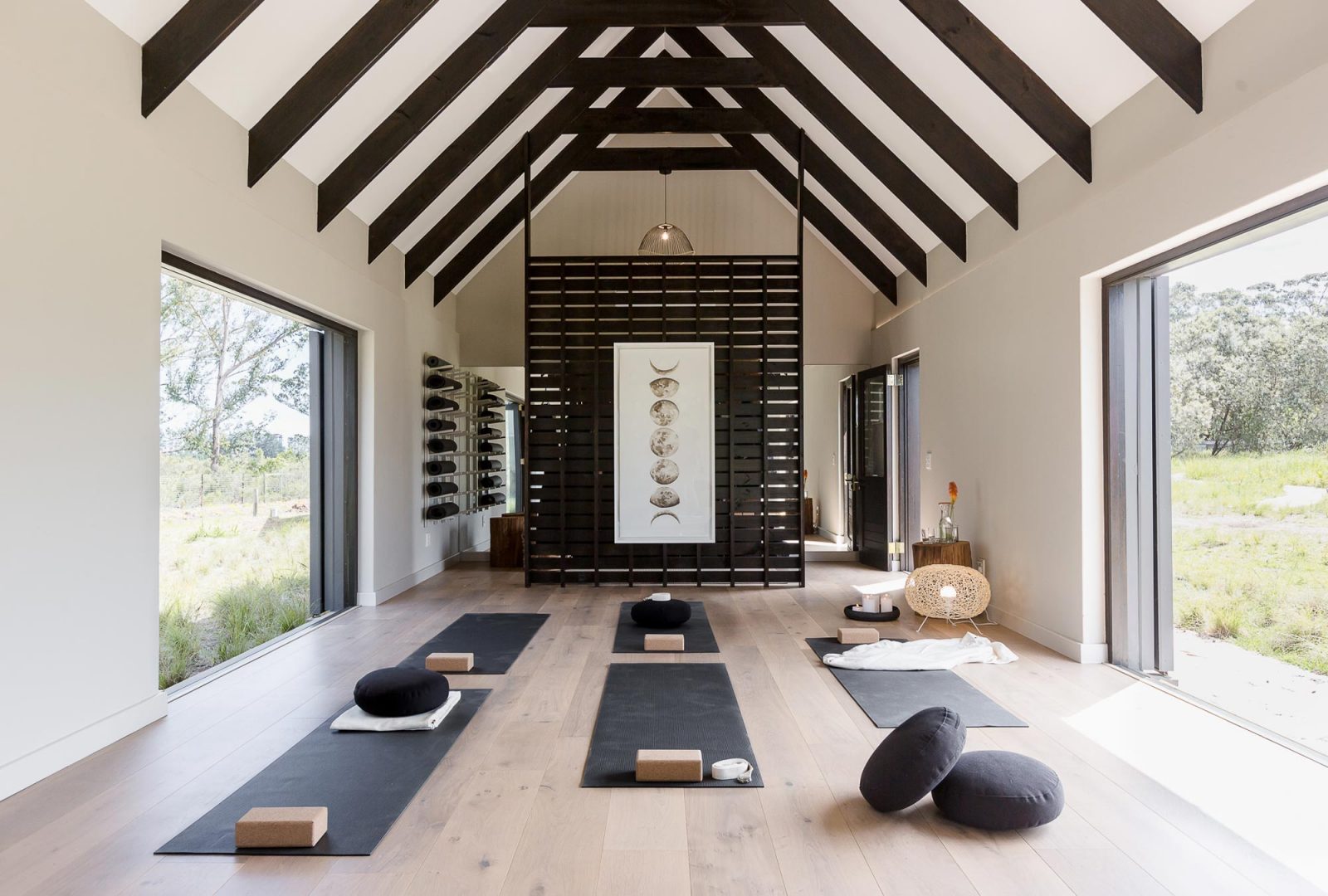 Wellness Retreats
Nature, by its very essence, heals the human body/mind/spirit. 
Using my background in ecopsychology and spiritual ecology,
I hold retreats to connect people to the natural world. 
These retreats are held in the sacred private nature reserve at Bobbejaanskloof. 
Check our calendar for upcoming retreats.
"Thank you so much for the wonderful parenting workshop in Jersey today. I have come away full of knowledge and inspired to look at my parenting from a slightly different perspective. I am so pleased to have attended."
Karen Clark
"Megan presents a wonderful resource for mums (but also dads!) in her book 'How to Raise a Man.' Based on her wisdom from extensive work internationally as a psychologist and parenting experts and her lived experiences, Megan invites the grounded reflection, change, clarity and support needed to be a parent of boys in the modern world. Through this, we too grow – what an incredible message!"
Dr Ray Swan
"I feel empowered to put into practice the various strategies you showed us and feel that I understand my son so much better. I feel I can deal with the situations that will present themselves in the future with a lot more insight."
Suzie Smart